European Auto Werke
TRUSTED AND RELIABLE
AUTO BODY, REPAIR & SERVICE IN NORTH HOLLYWOOD
A full-service North Hollywood auto body and repair shop with expertise in servicing top European brands, domestic cars, trucks and SUVs

Our expert auto mechanics use the latest diagnostic equipment and tools for all our auto repair services.

Accurate diagnosis of your car's problems gets you back in the driver's seat as soon as possible.

And… European Auto Werke guarantees everything it does.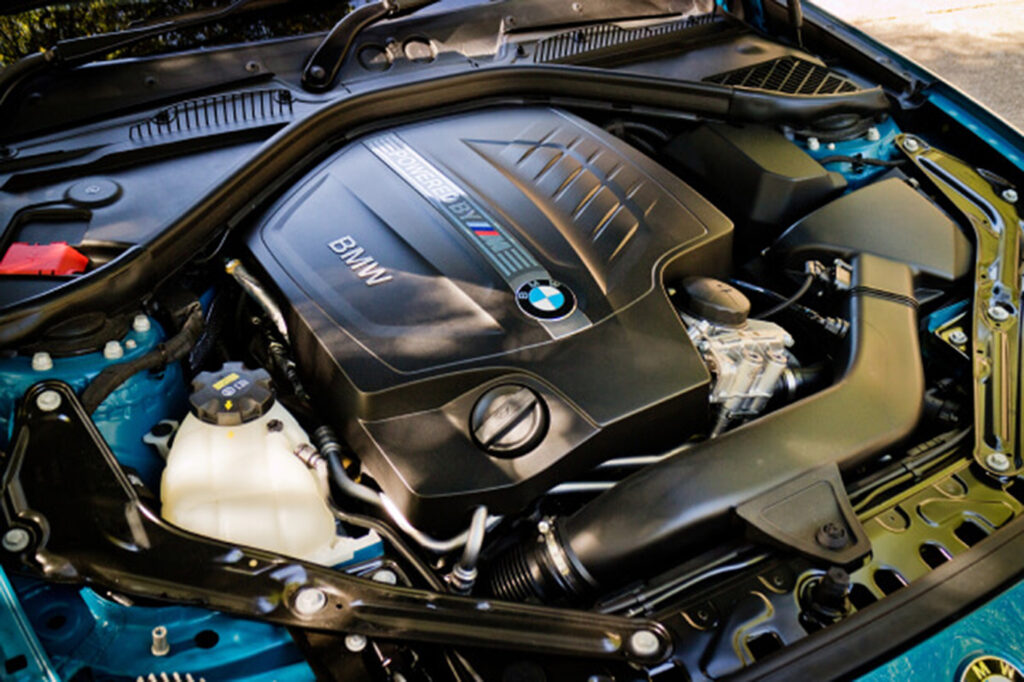 European Repair & Auto Body Shop North Hollywood
European Auto Werke services all automobile makes and models, but we are passionate about European cars.
If you're looking for auto repair service experts who specialize in the top European brands like Audi, Mercedes, Porsche, Volkswagen and BMW, you need look no further!
North Hollywood
Dealership-Level Repair Services
You don't have to wait in line anymore at your car's dealership, or pay their high prices for repair and service. European Auto Werke, of North Hollywood, provides personalized, dealership-level auto repair services for European cars at far more affordable rates than your dealership.
As an honest, reliable auto repair and body shop, we don't take our customers for a "ride" or offer services they don't need. What we do is – repair and replace whatever's required.
Consider European Auto Werke as your trusted automobile mechanic North Hollywood, especially for expensive European high-performance vehicles.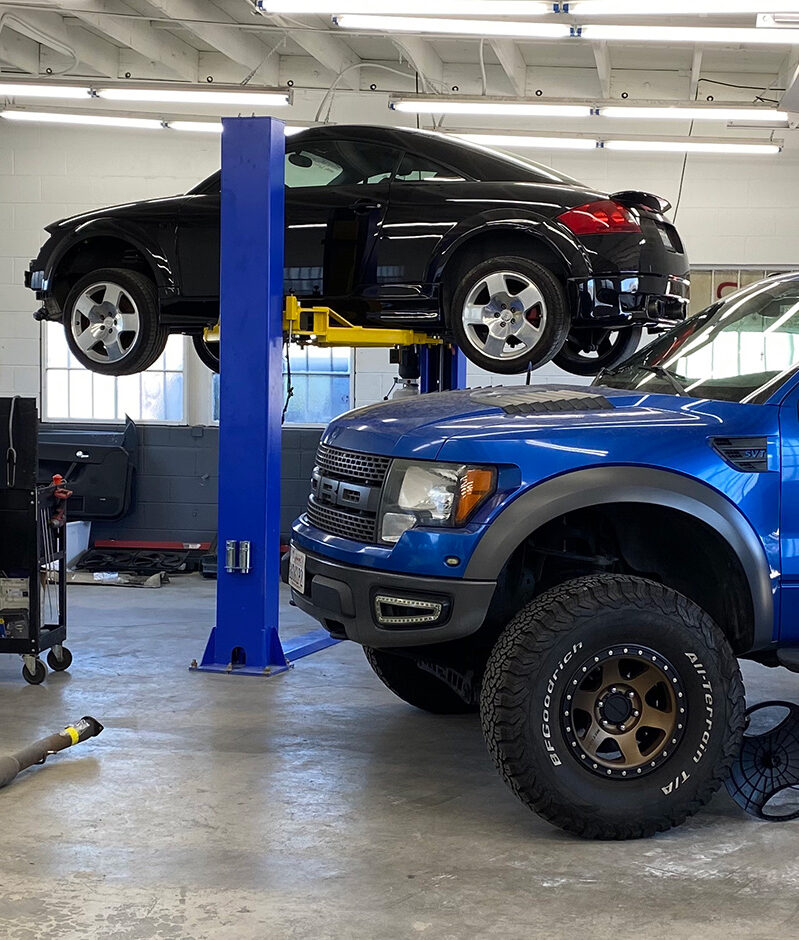 Automotive Services
If you own a European car like BMW, Audi, Porsche, Volkswagen, Mercedes, Ferrari or Maserati, European Auto Werke in North Hollysood is the perfect place for your car's auto repair and maintenance.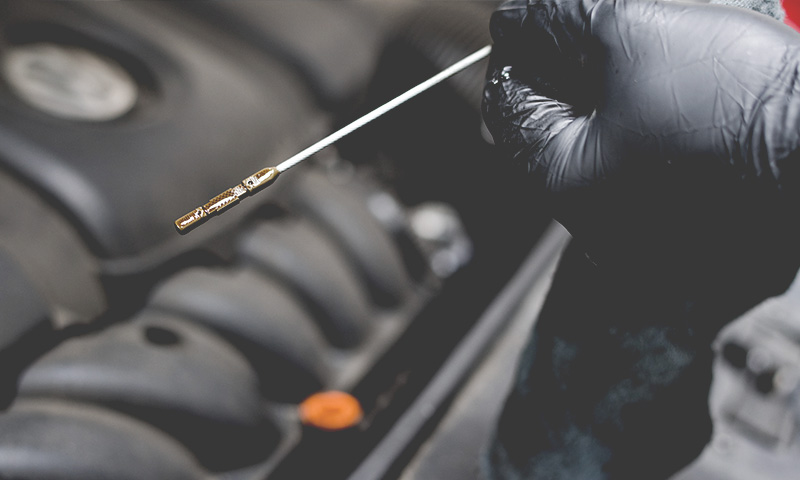 Auto Repair
Engine Repair – Clutch Replacement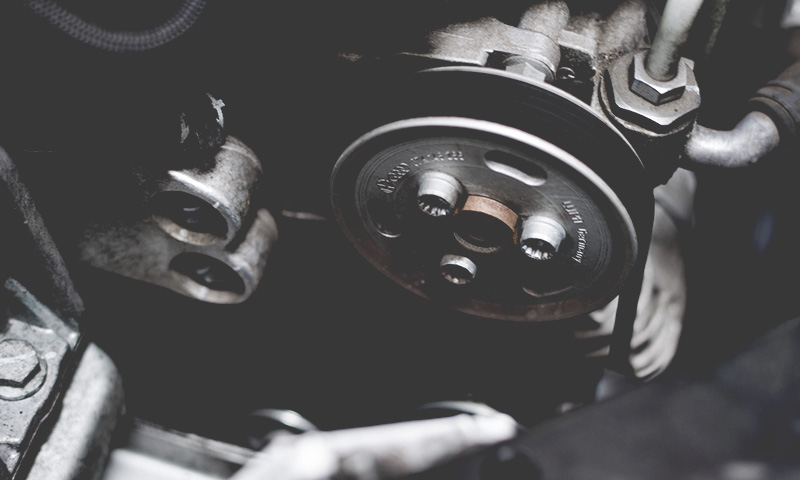 Auto Body
Unibody Repair – Paintless Dent Removal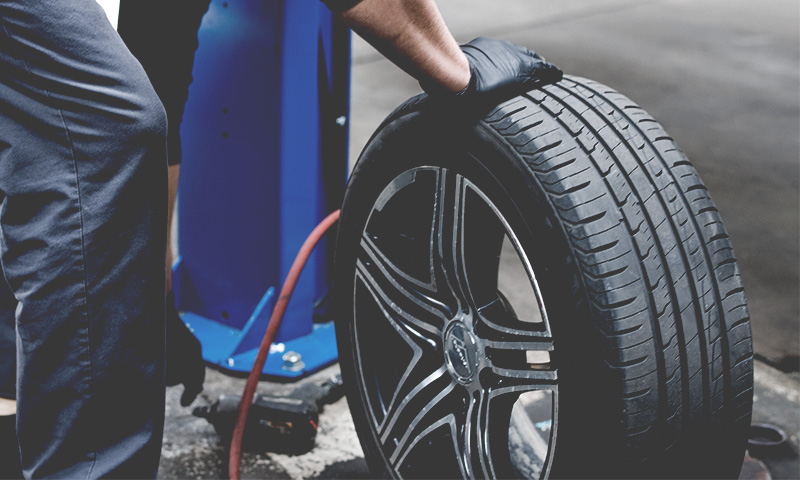 Auto Service
Factory Scheduled – Window Tint
Client Services
As European Auto Werke is a lover of the automobile, the quality of service we provide is obviously paramount. But equally important is our client relationship. Therefore, we do everything we can to make your experience with us as smooth and stress free as possible. To that end we provide the following:
Pick Up & Drop Off
The process of picking up and dropping off a car can be quite stressful. If you're having trouble coordinating or managing this, please contact us. We make a point of helping our clients facilitate this situation. So give us a call and let's see what we can do.
Insurance Claims
Insurance is an essential part of owning a car. We understand this and work with you and your insurance provider to see that you get your policy's full payout. We take all carriers and are happy to explain anything that needs explaining.

"Exceptional service and repair of my car. They were by far the most professional, informative and reliable repair company I have ever used. They made sure I was informed throughout the process and completed my car. I recommend this shop to everyone."

"I was visiting the area and got in an accident. Brandon and his team got me in and out and on my way. Very professional and friendly. I highly recommend them for all your automotive needs."
European Auto Werke
Donates 10% Of Its Profits To Charity
We appreciate your business and want to thank you for helping us thrive.  We donate 10% of our profit from your repair, in your name, to a charity of your choice. Here are a few charities we donate to, should you need help deciding on a reputable non-profit organization.
Joel Osteen Ministry – Joyce Meyer Ministry – K-Love Radio – World Vision – Shepherd Church Los Angeles – Skyline Church San Diego – Speak Up For The Poor – ALS Association
Your Full Service
North Hollywood Auto Shop
Satisfaction Guaranteed